You'll see a snowflake on the games with the lowest recent payouts – the frostier the flake is, the colder the game is. But could that be changing soon?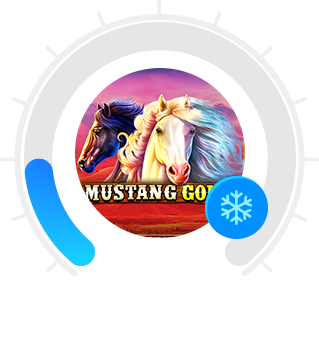 Cold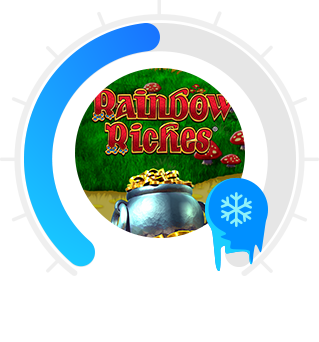 Frigid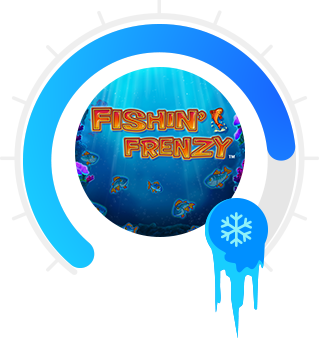 FREEZING!
If you prefer games that are on a winning streak, go hot.
If you think you're up to start a new one, go cold.
It's your choice!